Tip Tuesday #12- Enjoying Peanut Butter in Moderation
Peanut butter is one of my favorite things. There are also other nut butters that I enjoy like almond and cashew butter. The problem is that most of us eat way more than a serving of it. Even though it has protein, it also has a nice amount of fat. Having fat is fine, but in moderation.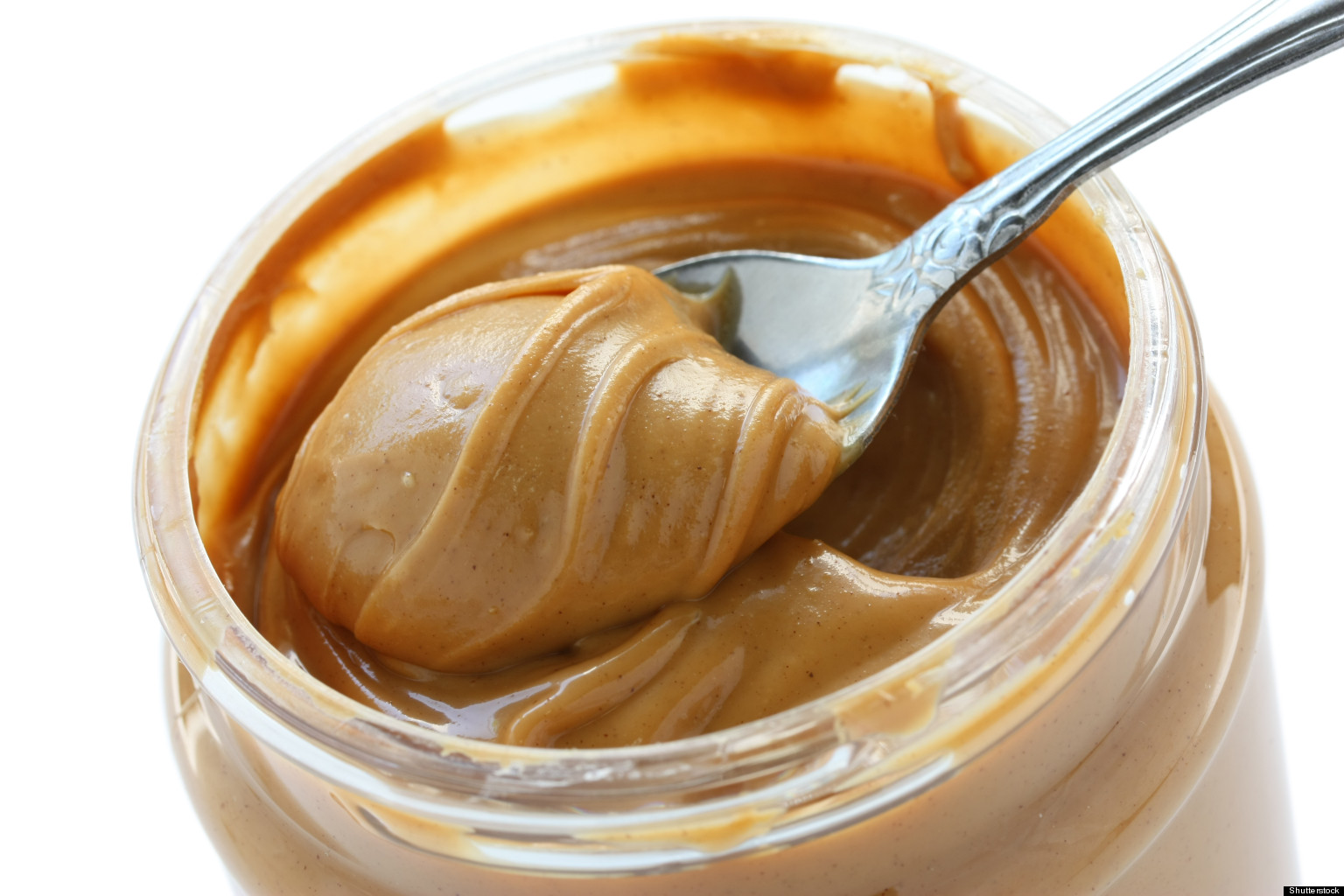 YUM, I know

!
I used to cut out peanut butter entirely since I would find myself having a hard time not devouring the whole jar. But I really enjoy it and I believe that we shouldn't remove the foods we enjoy. Instead we should eat them in moderation or make healthier alternatives, that way you will never feel deprived.
Here are some great tips to follow that will allow you to have your peanut butter without going overboard:
1- Never eat from the jar. Take out a measurement like 1/2-1 tablespoon and put the jar away.
2- Use a dip such as my pb greek yogurt dip that cuts down on the nut butter, but bulks up with protein. You then get that pb flavor without all the fat and calories.
3- My new favorite tip: Melt the peanut butter! Some natural nut butters are already pretty liquidy, but some are still solid. I find that when I melt it, it goes a longer way and I need much less.
See my snack below. I really enjoy apples dipped in peanut butter but if I took out 1 tablespoon and tried to get that one tablespoon on all those apple pieces, I would definitely need more. By melting the pb I can drizzle it all over the top and use much less. Here I only used under 1/2 a tablespoon of peanut butter and each apple piece has a nice amount on it.
Of course, be sure you only buy natural unsweetened nut butter. The only ingredient should be peanuts.
I hope you enjoyed this tip and please come back tomorrow when I will be doing my first post of "What I Ate Wednesday."